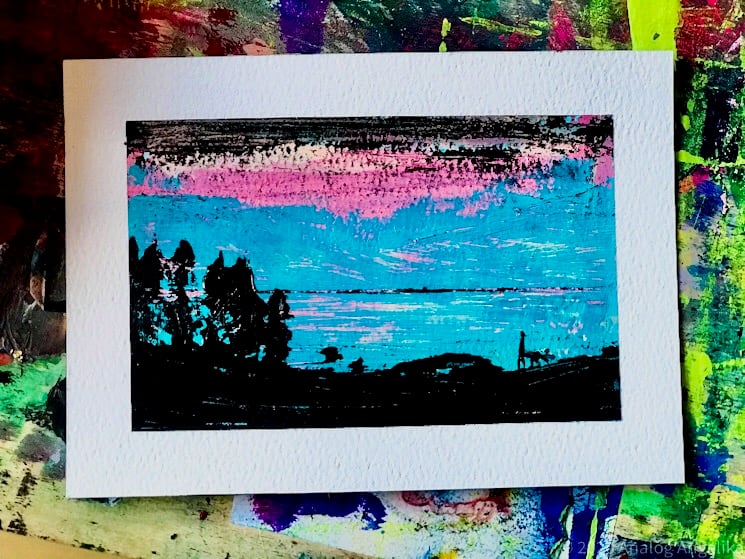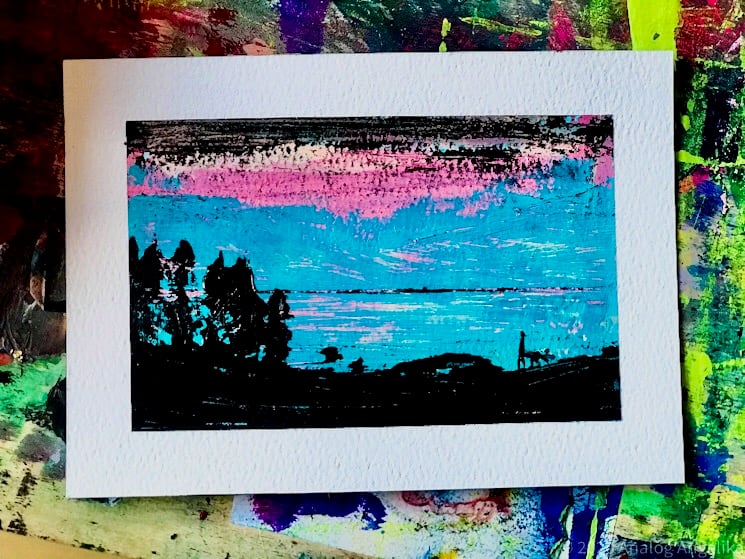 To grow quiet
€50.00 - €150.00
I prefer those pictures where harmony and disharmony appears at the same time, as at this part of life I a think both of them are always in front of us, just we have to play hard with our focus.
To grow quiet. This pink is a fragile and moderate colour in real life, not like the harsh and mad one used in Techno or Edges series. It is a soft and fine shade of a rose. Quite an allegory to my life. I had to grow quiet. In a funny way, as I used to be the silent one mostly, but the exceptions. Now I am the loud one mostly, but I know when can silence help to grow the other one.
10,4 cm x 14,7 cm
Acrylic on cotton paper
Original and unique piece of art, signed when sold.