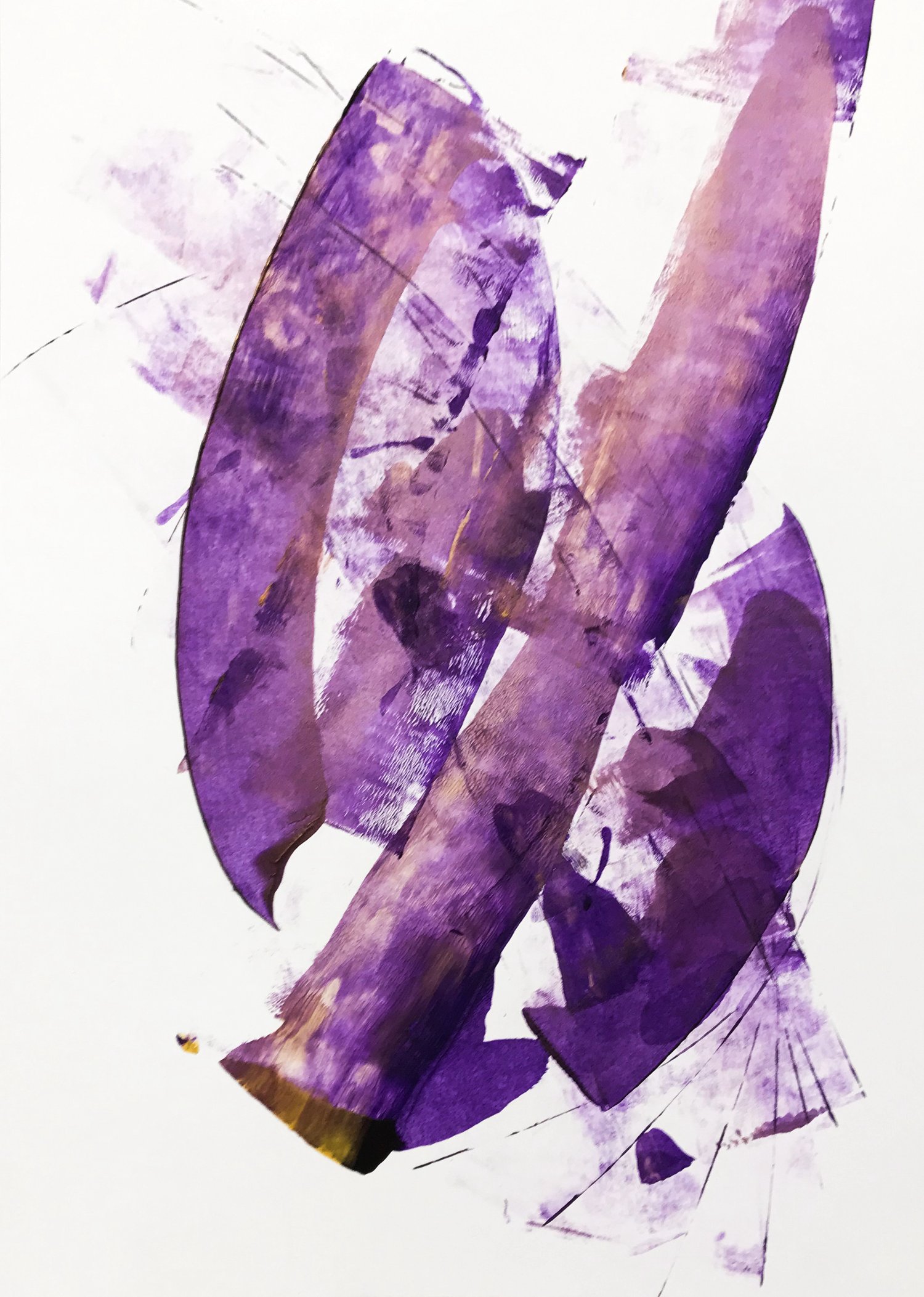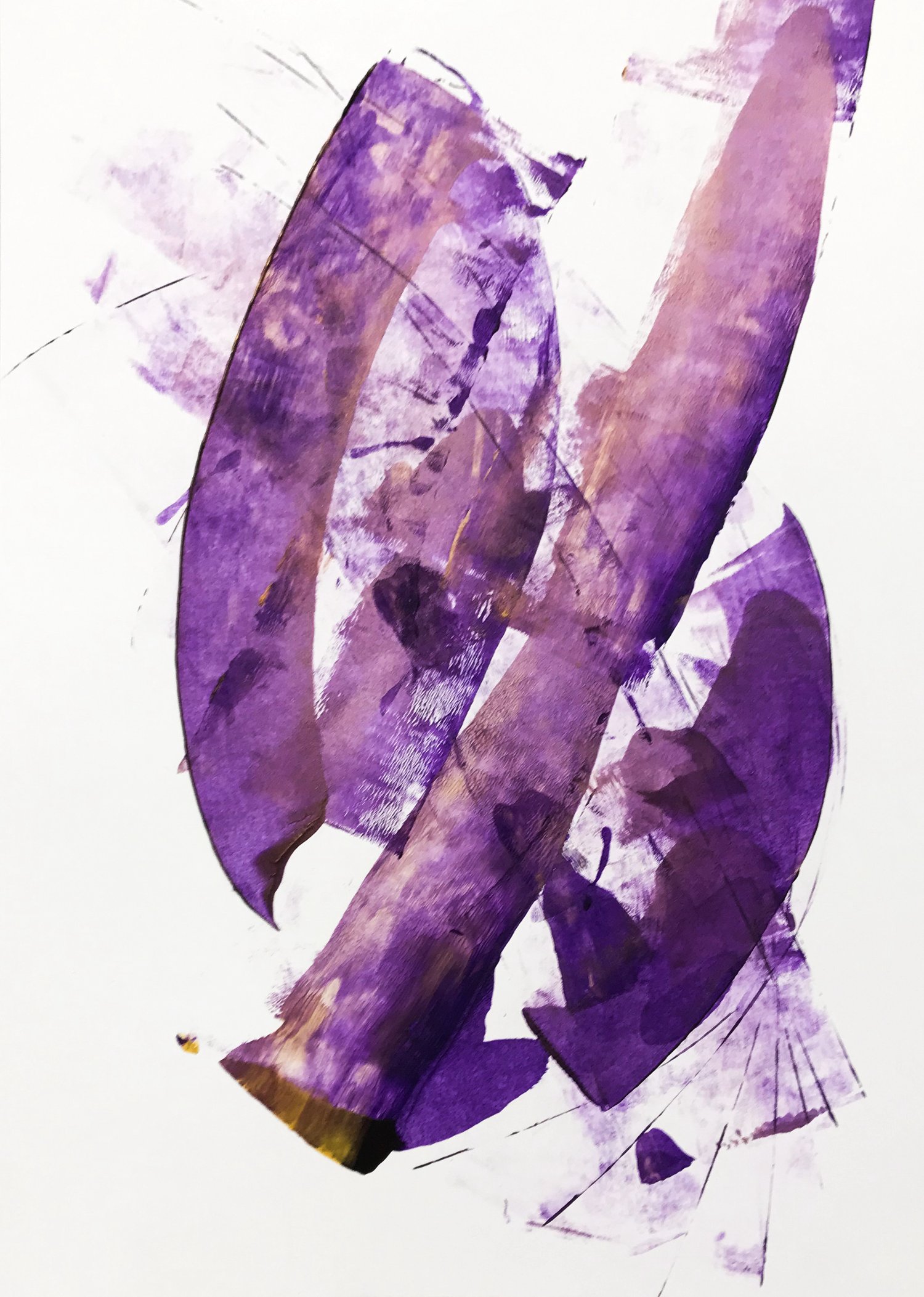 The second and the third time is easier - acrylic on aquarelle paper, cc 21x30 cm
€50.00 / Sold Out
I needed the time to be able to talk about this series of pictures, which finally found it's place in the Black Magic collection, even if some of them are lilac, or lilac with gold.
This is the sibling of the On the edge of the discomfort and the panic zone, and this is more likely the next moment after the first successful try, when one has the previous good experience and starts to dare to do the scary stuff, and that is so incredible....
Although the size is the same as the On the edge... the paper is medium quality, and this year I promised to talk about the differences of the materials' qualities and the prices will express in some collections the quality differences.
I hope you enjoy your stay in my online gallery, feel free to answer or ask anything on any social media channel or at the contact form :)