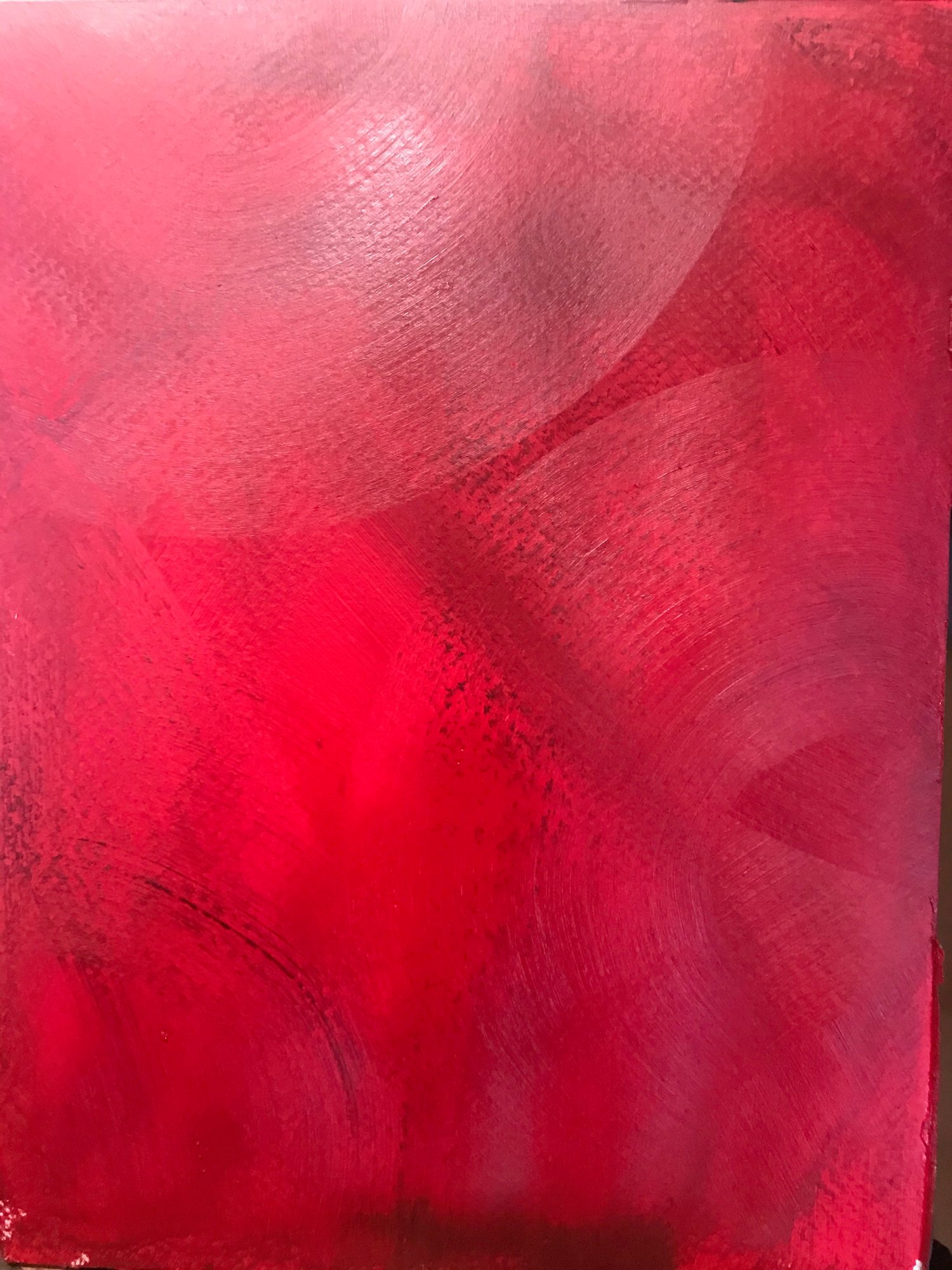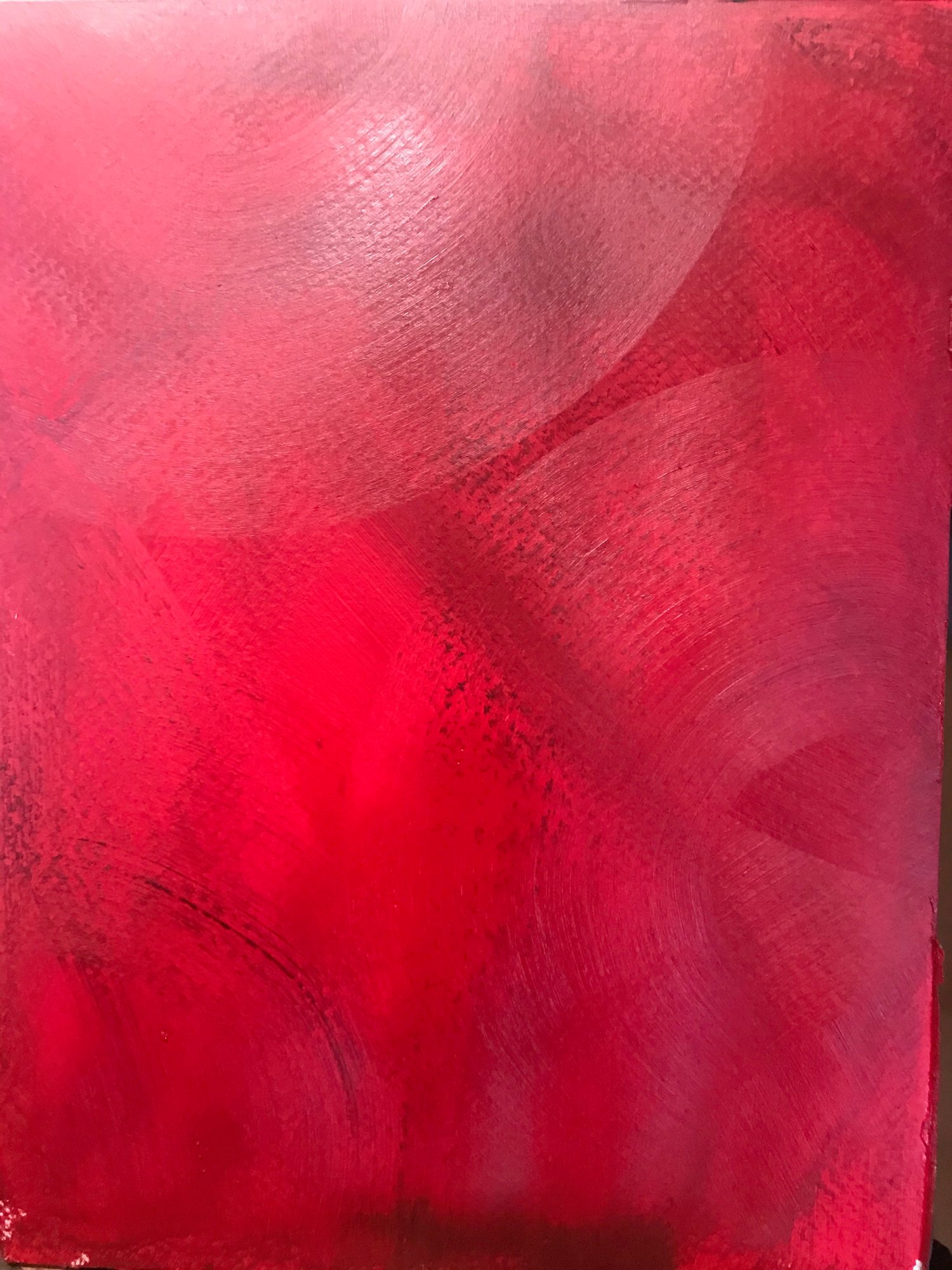 Order in the chaos - red study
€30.00 - €100.00 / Sold Out
Touch. This is the first thing I feel when I see this painting. The vinyl like lines, when the lights slide on this fragile composition...
Holding the breath while pulling the line is addictive. I will work with this structure, I hope I will paint it somewhen on biiiiiiig canvas.
I love the freedom of the abstract art, I love that I do not have to WANT anything, I can just let it happen, and oh my god, when I can loose my mind just watching the colours and surfaces and textures and BAMM arrives the minute to stand back and see a whole thing, something what is more then I could even imagine. For me that is the most missed feeling when I have no time for painting. And this painting was like magic when it happened. It was ready. And it is a complete thing, what has more beauty than I. I use the to refer to me as a person here, or I don't know. Hard to explain. When I can loose the mind while painting and a picture happens to be a complete thing, that is a magical moment, when the things by themselves show out from the described reality, the transcendence or a metaphysical event, or as I call it, the magic. And this is something greater than a pure being...
Will upload more pictures later on.
acrylic on paper, 18 cm x 24 cm, 200 g/m2 fabriano watercolour paper
Signed when posted.