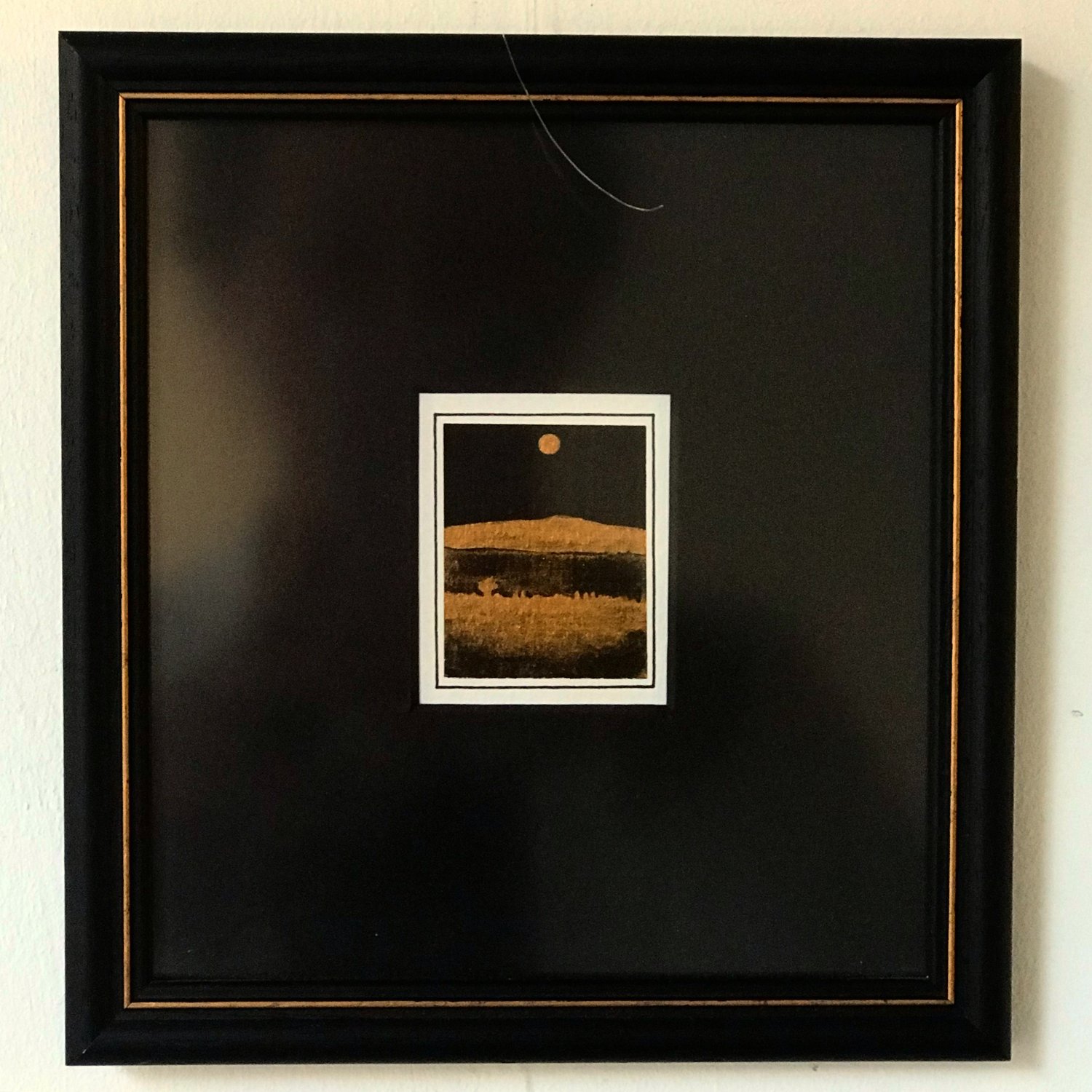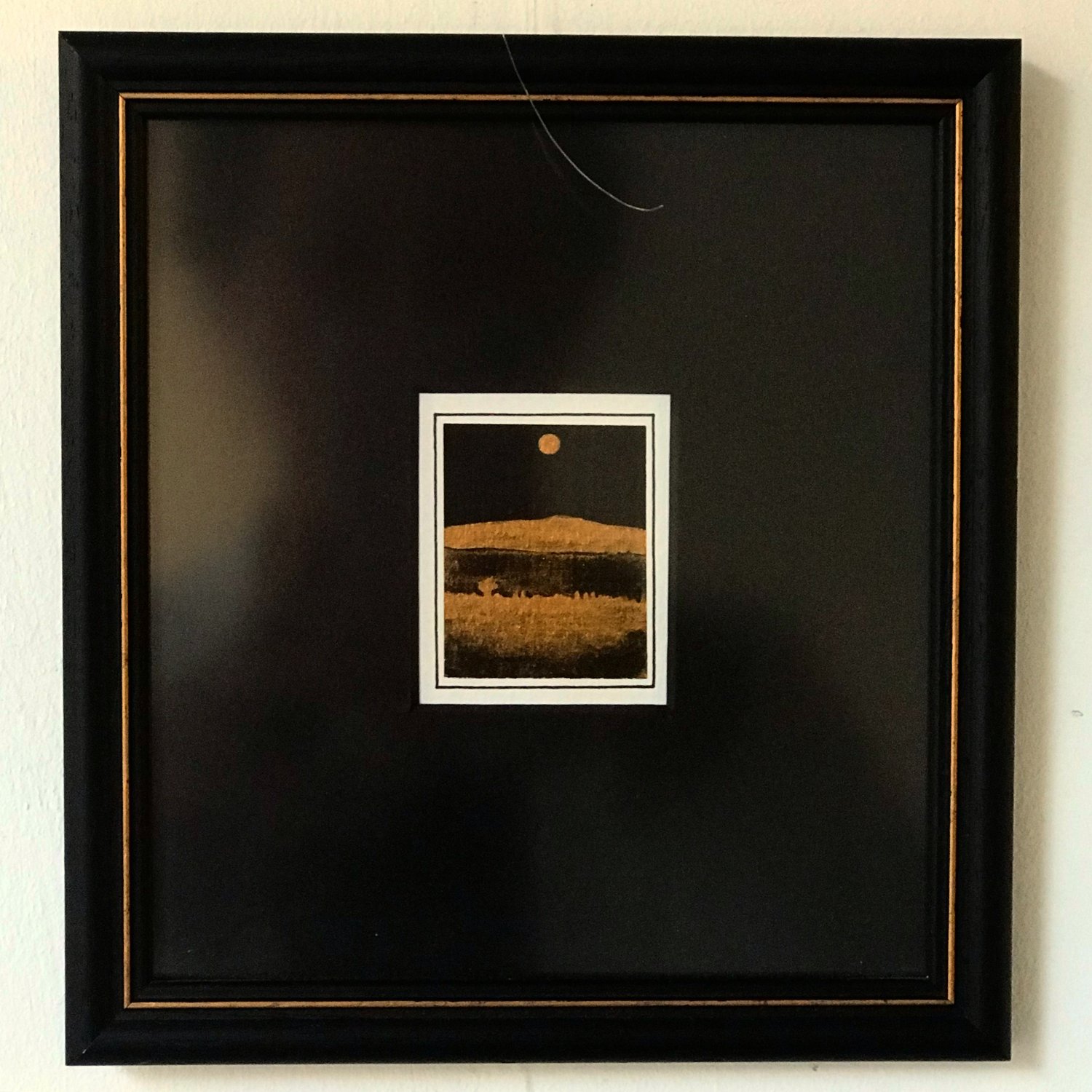 Lake Balaton to me - gold and black, framed, 2020
€75.00 - €200.00 / Sold Out
Small and eye catching. Part of the Balaton-collection, and smaller then a match box :)
During the first lockdown of 2020 I had to find a new channel for my urge to draw, so I started to experiment with painting. In May we could leave Budapest and visit our countryhouse, where I had a feeling like to start breathing after keeping the air down for a longer while. These nights with painting brought me back to life, even when we came back, I was still painting small Balaton paintings to calm my mind in the disturbed shitstorm of the year.
Gold and black is one of the most beautiful piece of the series. I feel the loss of my father and the hope and trust that I will be abel to deal with the grief, just I need more time. I was right, and to be true it was one of the first times when I could have the trust in the future, when I could trust my own self.
I recommend this painting for someone, who needs a reminder that he or she has the strength to come over the darkest periods of life.
I had or I have this issue, with being able to imagine that I can deal with hot situations, but I guess I am improving. This means, it is worth to work with this question and even if later but once we can get rid of this pack of stones from our back.