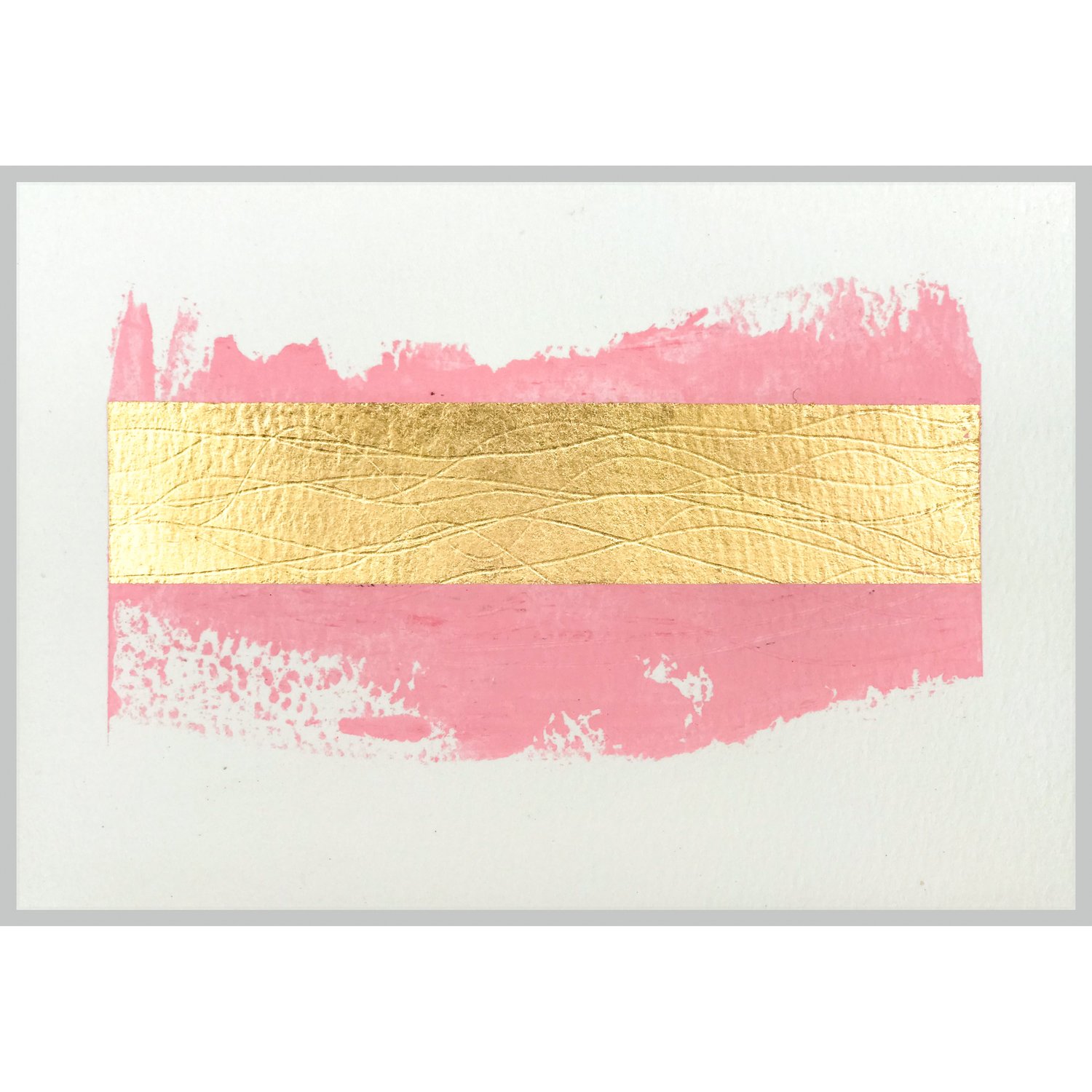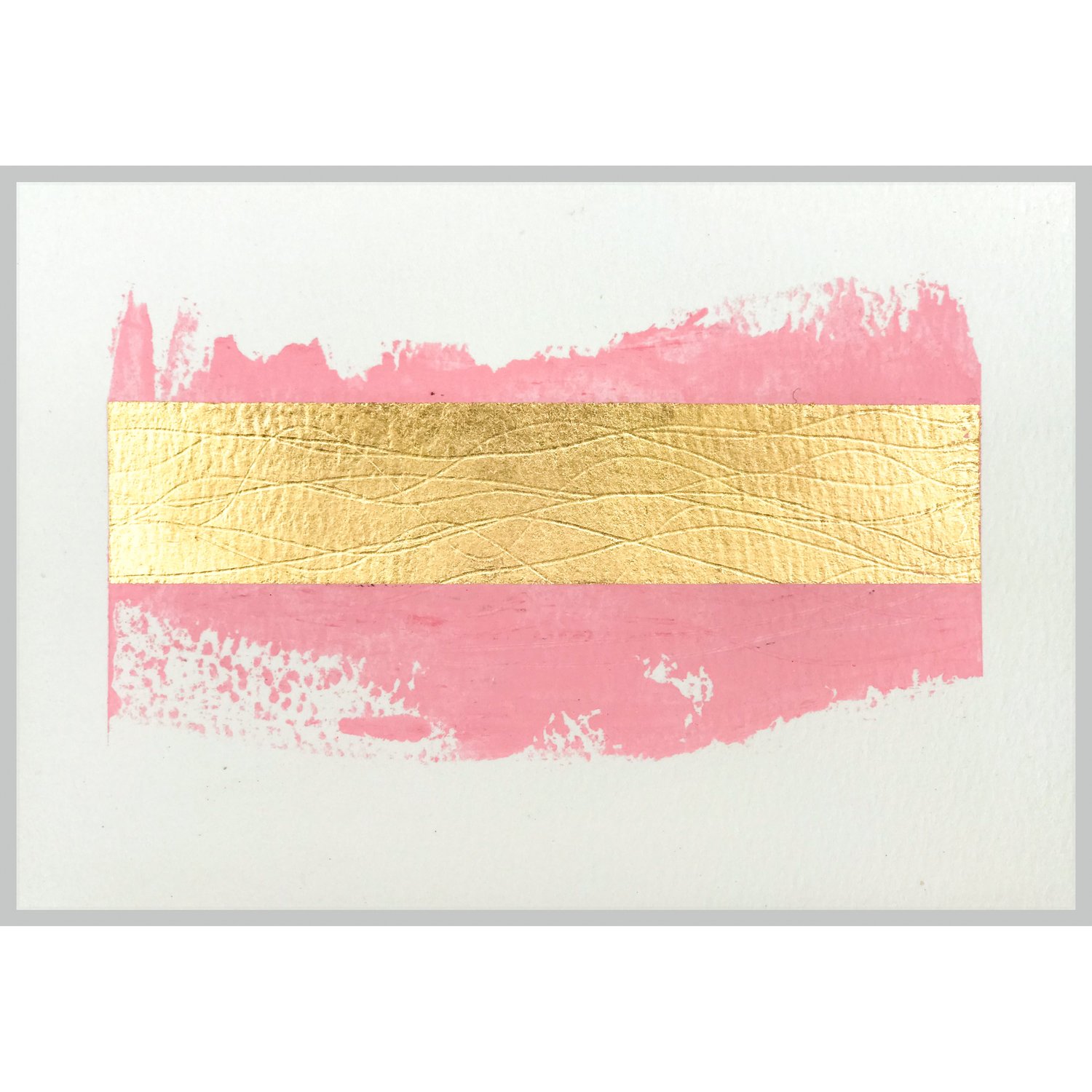 COLOURS - Traces, wrinkles, relations - 10,4x14,7 cm, ACRYLIC WITH 23 CARAT GOLD ON PREMIUM PAPER
€65.00 / Sold Out
Traces, wrinkles, relations
Traces we leave, traces we follow, scars, that make us whole, wrinkles that mean we are still alive, relationships, friendships in time, sometimes closer sometimes with a distance.
Choices, decisions, possibilities.
10,4 cm x 14,7 cm
Acrylic on 100% cotton paper, 230 g
Original and unique piece of art, signed when sold.